Sheldon Kaganoff
click on image to view artist's work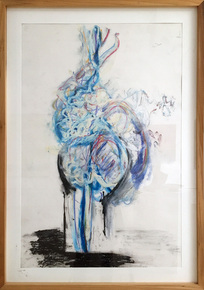 Happy View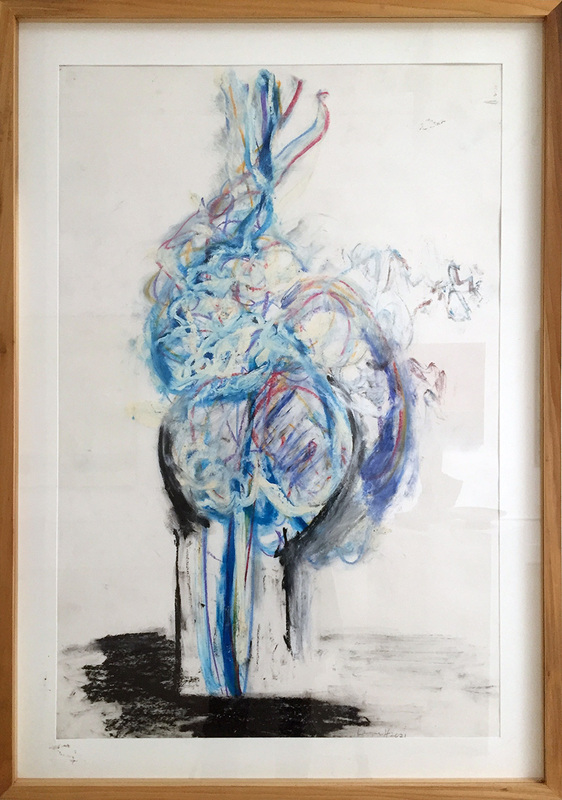 Happy View
oil pastel on paper, 36 x 24 inches, $900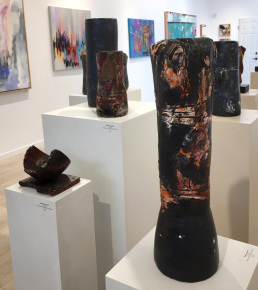 Kaganoff 2021 Series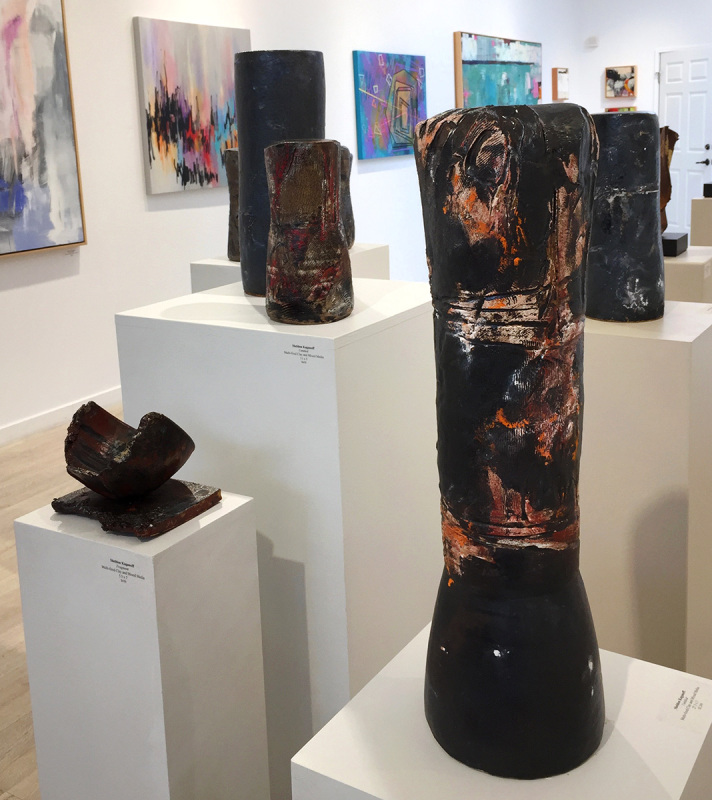 Kaganoff 2021 Series
ceramic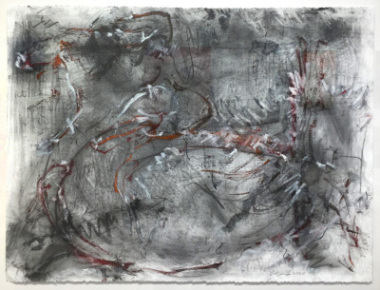 Untitled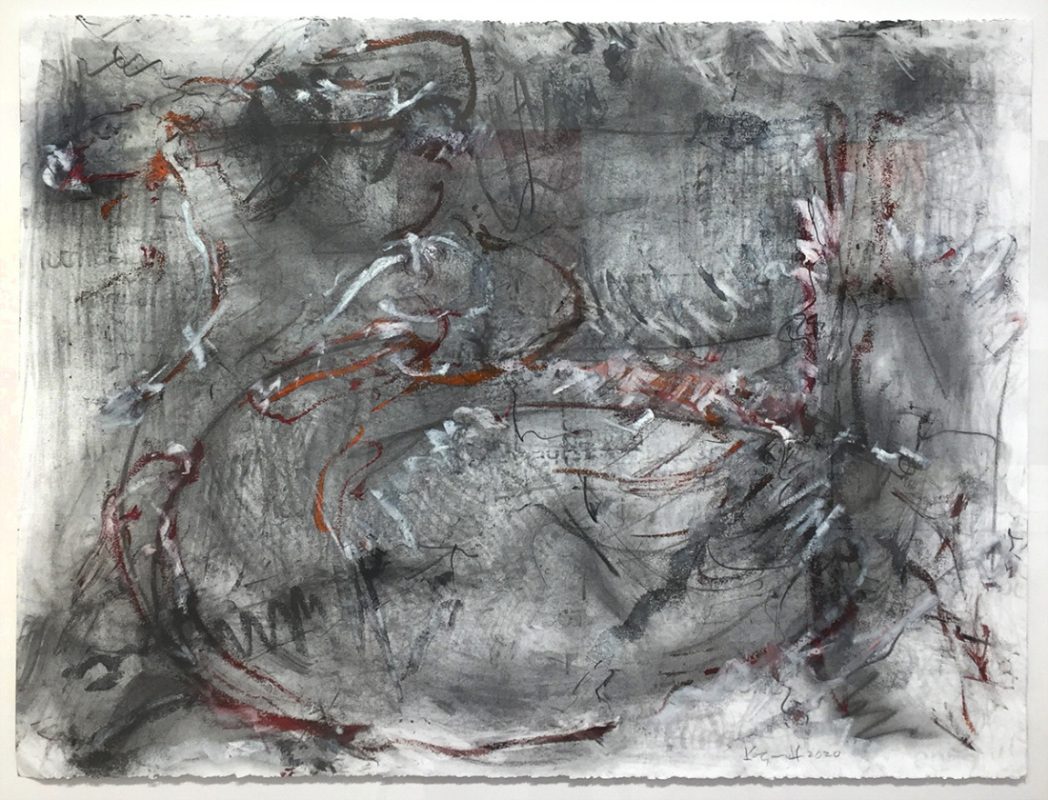 Untitled
sennelier oil pastel and graphite, 36 x 41 inches, $1450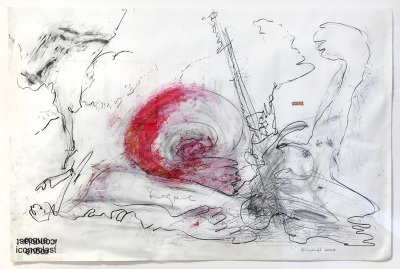 Rogue Iconoclast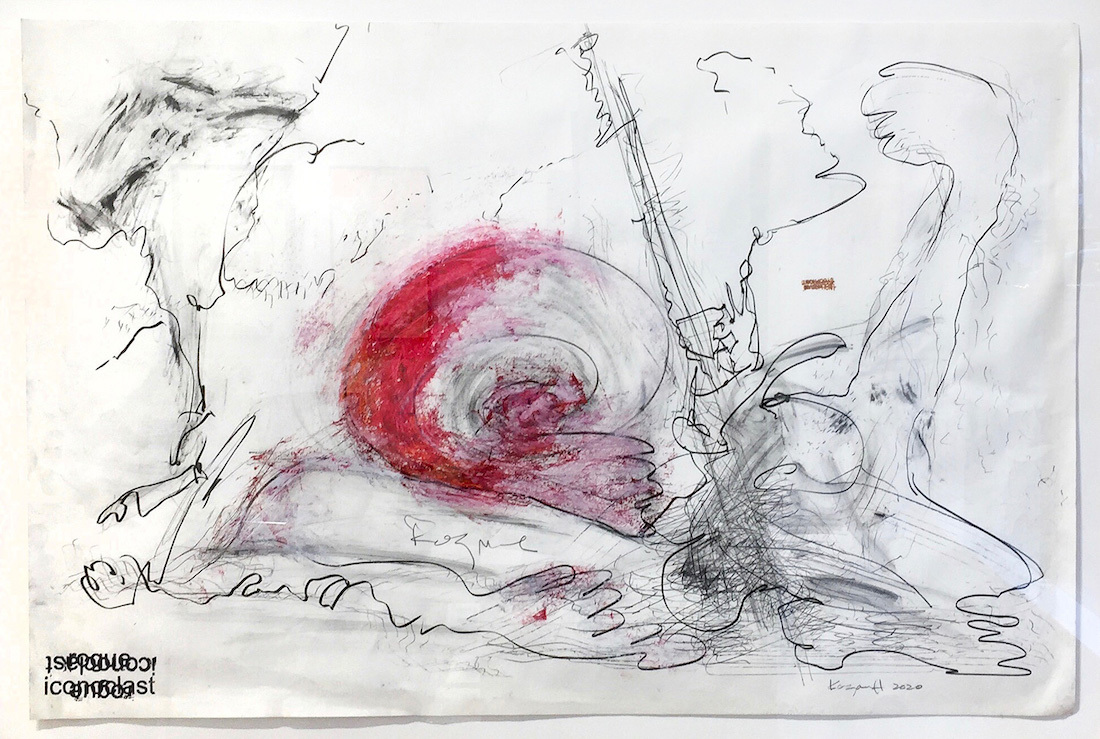 Rogue Iconoclast
sennelier oil pastel, 41 x 29 inches, $1900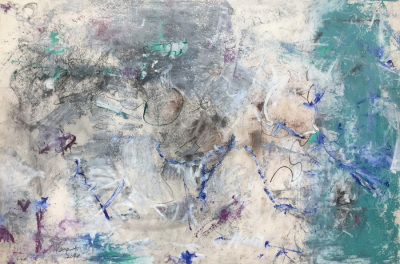 Gestalt Garden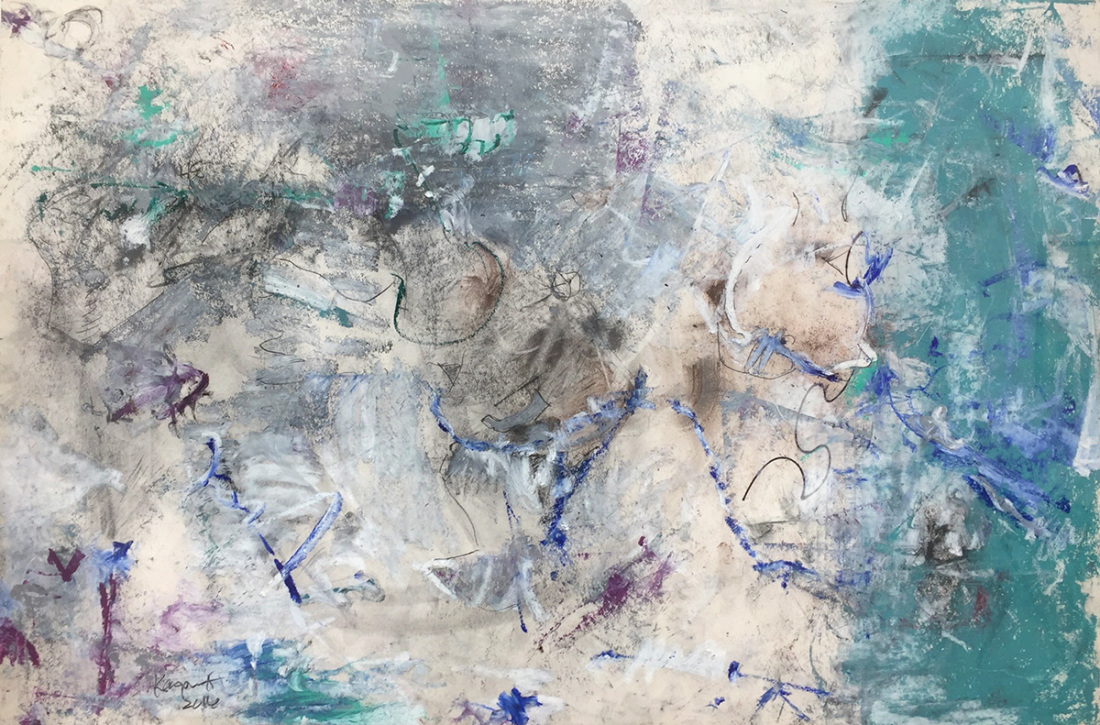 Gestalt Garden
sennelier oil pastel, 41 x 29 inches, $1900


About the artist...
My studio work for the past six years is essentially a journal/diary.
I have been interested in Gestalt as an insight into our psychological makeup since the late 60's and for the past five years I have been particularly interested in the idea of figure/ground as it applies to our seeing; particularly how we form an image, a figure, and how that changes over the duration of time. Some of the pieces, both ceramic and on paper, have been altered over a period of weeks to years as a fresh emerging Gestalt is formed.
Recently, a friend of mine said, "Changing your art as your perception of art changes."
After all, the odds are its just an ongoing energy continuum.
Visit artist's website - http://www.kaganoffstudio.com