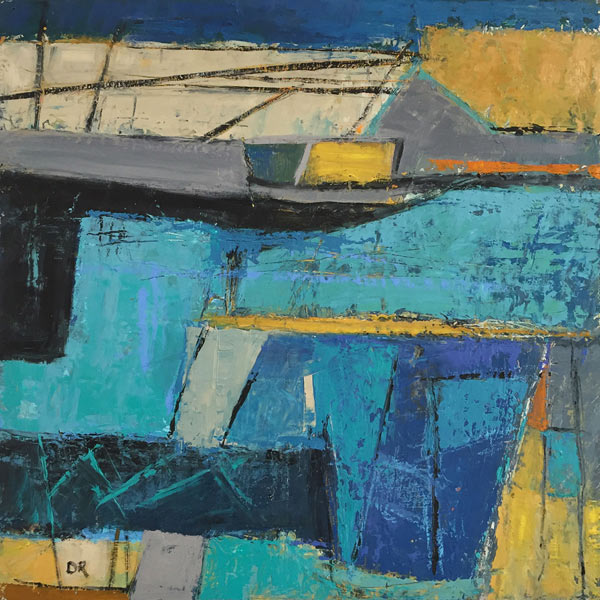 Summer 2020 Exhibition .
July 24
- September 20, 2020
Exhibition can be viewed online, or it can be viewed in person during our new gallery hours of 11am to 4pm, Friday-Sunday. You can also make an appointment to view it by contacting the gallery.
Iben G. Vestergaard, Karin Aggeler, Rick Doehring, Penny Arntz, Patrick McGinnis, Mary Neville, Pamela Larsson Toscher, Marlene Struss, Maria Miller, Tom Peck, Patricia Post, Sophie MJ Cooper, Mary Dee Thompson, Patrick Hall, Karen Zazon, Laurie MacMillan, Scott A. Trimble, Pamela Grau, Dahlia Riley, Madeline Garrett, Daniel Linz, Stuart Ochiltree and pottery from Mata Ortiz in Mexico.
10 West is a contemporary fine art gallery located in the vibrant art district surrounding the Santa Barbara Museum of Art. The gallery specializes in artwork that complements modern architectural and interior design, but encourages a mixed approach for those who want to update their traditional architecture and style.
Our philosophy is to buy art that moves you! As long as you consider the colors and shapes in your home, you can update and refresh your interior environment by including a few contemporary pieces.
An artist-owned cooperative, 10 West Gallery is directed by founder, Jan Ziegler. The gallery has an all new exhibit every month with an opening reception during the popular 1st Thursday Art Walk in downtown Santa Barbara.
Shows include both two and three dimensional works of various media including: paintings, photography, printmaking, collage and sculpture. 10 West displays 8-10 artists per exhibit, rotating through a twenty-member roster of juried artists. To keep the shows fresh and lively, 2-3 guest artists from outside gallery membership are featured in every show.